Congratulations to our winners!
Overall Diversity Champion – Cheryl Burrell , RI Dept of Administration, Office of Diversity, Equity and Opportunity
Architecture/Construction/Design – Shawmut Design and Construction
Education – Rhode Island Nurses Institute Middle College
Financial Services – Bank of America Corp.
Government – R.I. Judiciary
Health Care – Blue Cross & Blue Shield of Rhode Island
Nonprofit/Social Service Agency – Social Enterprise Greenhouse
Professional Services – Amica Mutual Insurance Co.
Overview
A summit on the topics of diversity and inclusion also will be held at the start of the event at 8 a.m. Attendees will learn from experts (see panelists below) in the field during a discussion of best practices observed by some of the top companies focusing on diversity and inclusion. The awards will be presented to the winners following the panel discussion at 10 a.m.
Diversity Summit 
Topics include:

Defining Diversity & Inclusion in 2019 and beyond
The corporate role of Diversity & Inclusion in the current political climate
Overcoming unconscious bias in the workplace
Building an inclusive environment through corporate-wide, ongoing initiatives
Recognizing the connection with innovation and productivity that a diverse workforce can bring
Developing employee retention programs
Applying multiple practices and measures to gauge success
Challenges to employee recruitment
The value of diversity in leadership roles
Panelists include:
Greg Almieda, Founder & CEO, Global View Communications
Guillaume Bagal, Lead Diversity & Inclusion Consultant, Blue Cross & Blue Shield of Rhode Island
Randy Martinez, Director, Strategic Diversity Management, CVS Health
Kim Lee, VP of Diversity & Inclusion, IGT
Juan Lopera, VP/ Marketing, Public Plans & Corporate Business Diversity Officer, Tufts Health Plan
Presenting Sponsor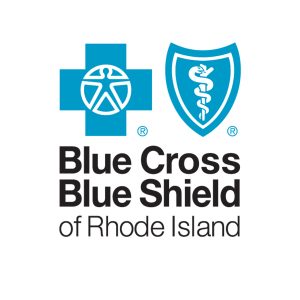 Partner Sponsors